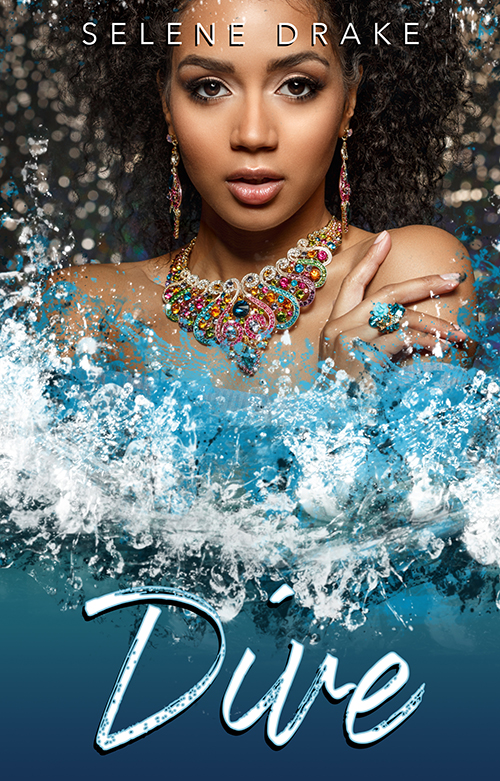 Dive
A passionate tale about enemies who become lovers.
ABOUT
Princess Talia, a mermaid, of the Malawi Tribe, is unable to control her powers and she's utterly captivated by the world above their lake until the Queen sends her on a trip where she meets mercenary Xander, a shapeshifting centaur. The man sent to abduct her mother. And through a course of events, these enemies become lovers.
All fairytales don't end in happily ever afters but a second chance. Dive is a tale of forever love, steamy passion, and a parting gift that etches this couple in your mind forever.
Beastly Curse
A passionate fairy tale about a forbidden love and a curse that only true love can cure.
ABOUT
Love was never meant for a man like me until she stumbles into my forest. Isabelle Rose, with her jet black hair, mahogany skin, and intoxicating scent, called to me from miles away.
Blade is a beast of a man, a towering presence, a chiseled body, sharp fangs, and he runs with a pack of wolves. Wolves, my father helped kill. And I'm willing to trade my life for his.
My Belle… My Enemy… Our Love.
Is it possible that she's the one to break the curse? That she can feel anything, other than fear, for a man like me?
But the moment I sense enemies lurking to reclaim my Belle, our differences don't matter because there's no way I'll let them harm her. And I'm prepared to fight, hoping the solution isn't to let her return to the real world leaving me to remain a beast forever.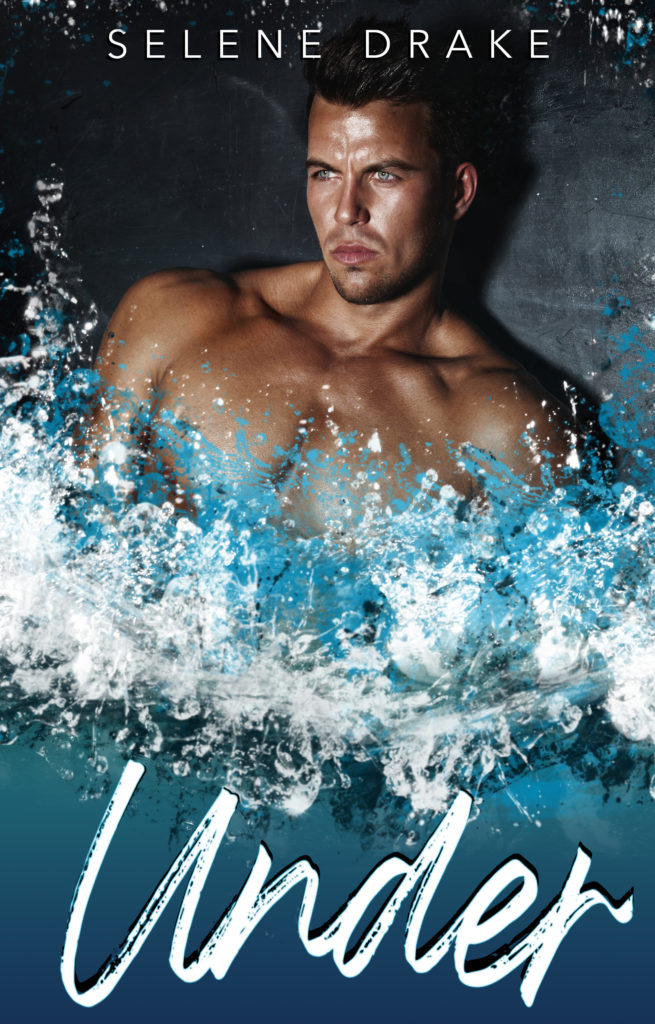 Under
A passionate fairy tale about an unexpected love and the sacrifices made to defy expectations and experience true love.
ABOUT
I'm a prince. My future is laid out in a perfectly orchestrated plan to lead my country into the next generation. What I want isn't an option? Until I realize what I need…is her.
I'm a princess. Odd and curious. Nothing is off-limits except the world beyond my mother's kingdom. The world that fascinates me until the man I love is promised to another.
Ethan and Aaliyah.
A man and a mermaid.
A curse and a kiss.
What will we sacrifice for our forbidden love?
Drake
A timeless love with fatal consequences. She's owned his heart for a kiloyear, only she doesn't know it.
ABOUT
Drake is cursed to roam the earth, connected to no one, shackled by a promise. 
The Big Apple is under attack. The fight hidden in alleys and in the shadows of the city hit the main stage when Broadway's darling, Evie, is attacked in broad daylight.
Evie lives an invisible life and believes she'll find her notoriety on the stage. But as she clears the curtains, she finds herself pinned under a vampire. He's determined to claim her as his bride until Drake rescues her.
On the run, Evie quickly learns the supernatural beings plastered on big screens are real. Drake, the man with the passion-filled, blood-stained eyes and pearl-white fangs, isn't the bad guy, but her savior.
A war erupts between the covens, and Evie is the prize.
Drake vows to protect her through the Blood Moon and keep his soul-less heart to himself until he's presented an offer he shouldn't refuse.
Is he willing to sacrifice everything, including his final tether to humanity, to gain his freedom? Or will they shift the course of eternity and risk it all for love?